This week's feature is an slaty skimmer, photographed and logged by iNaturalist user kennedy_9 in Quebec. Slaty skimmer males are territorial and guard their mates, often from above. Females use their abdomens to flick their eggs into the water and toward shore.
Show your support by liking and commenting on our Observations of the Week on Facebook, Twitter or Instagram, and follow us to learn more about Project Dragonfly and other iNaturalist projects.
Join the Project Dragonfly iNaturalist project now to celebrate dragonflies with us all summer long!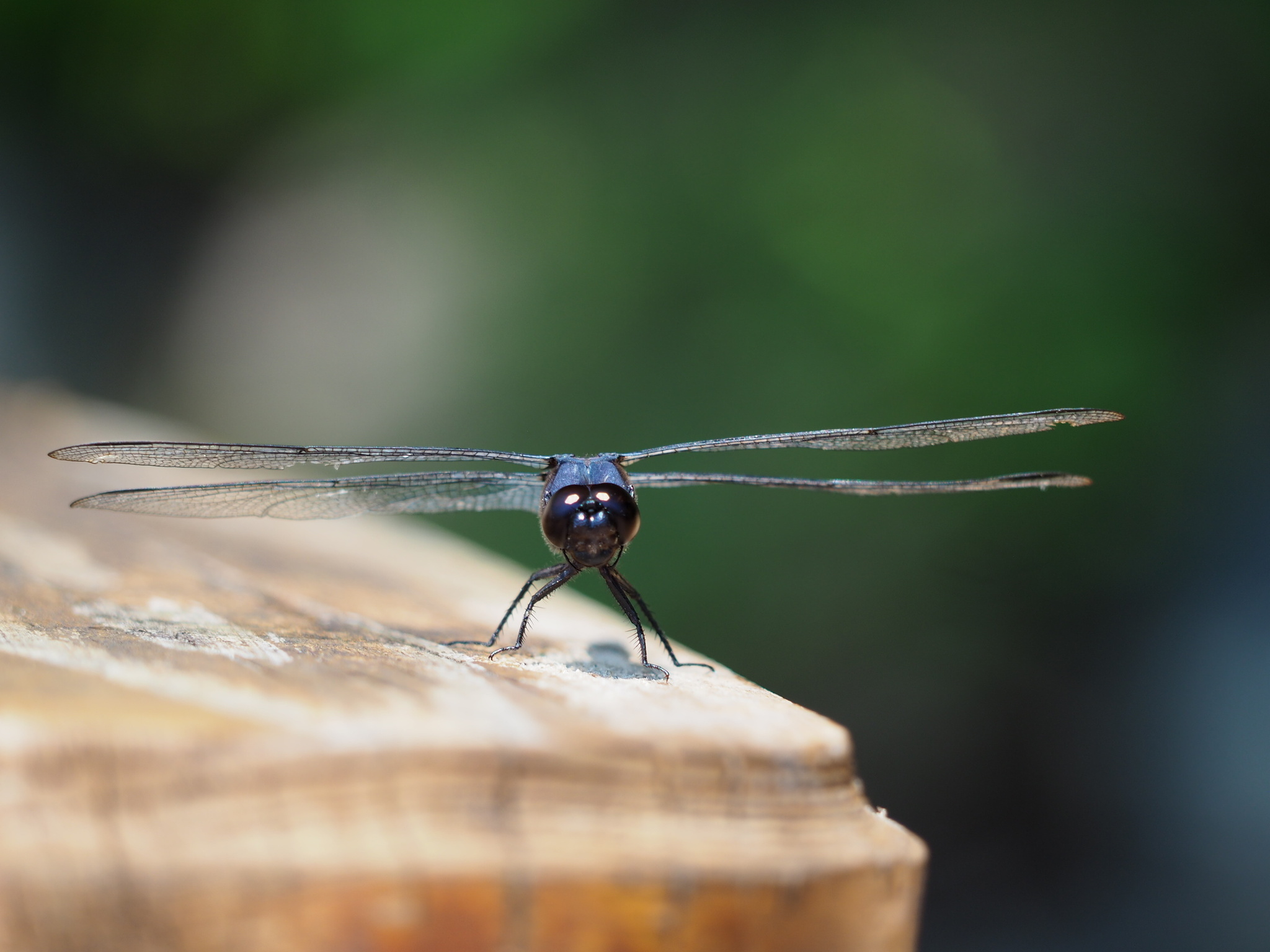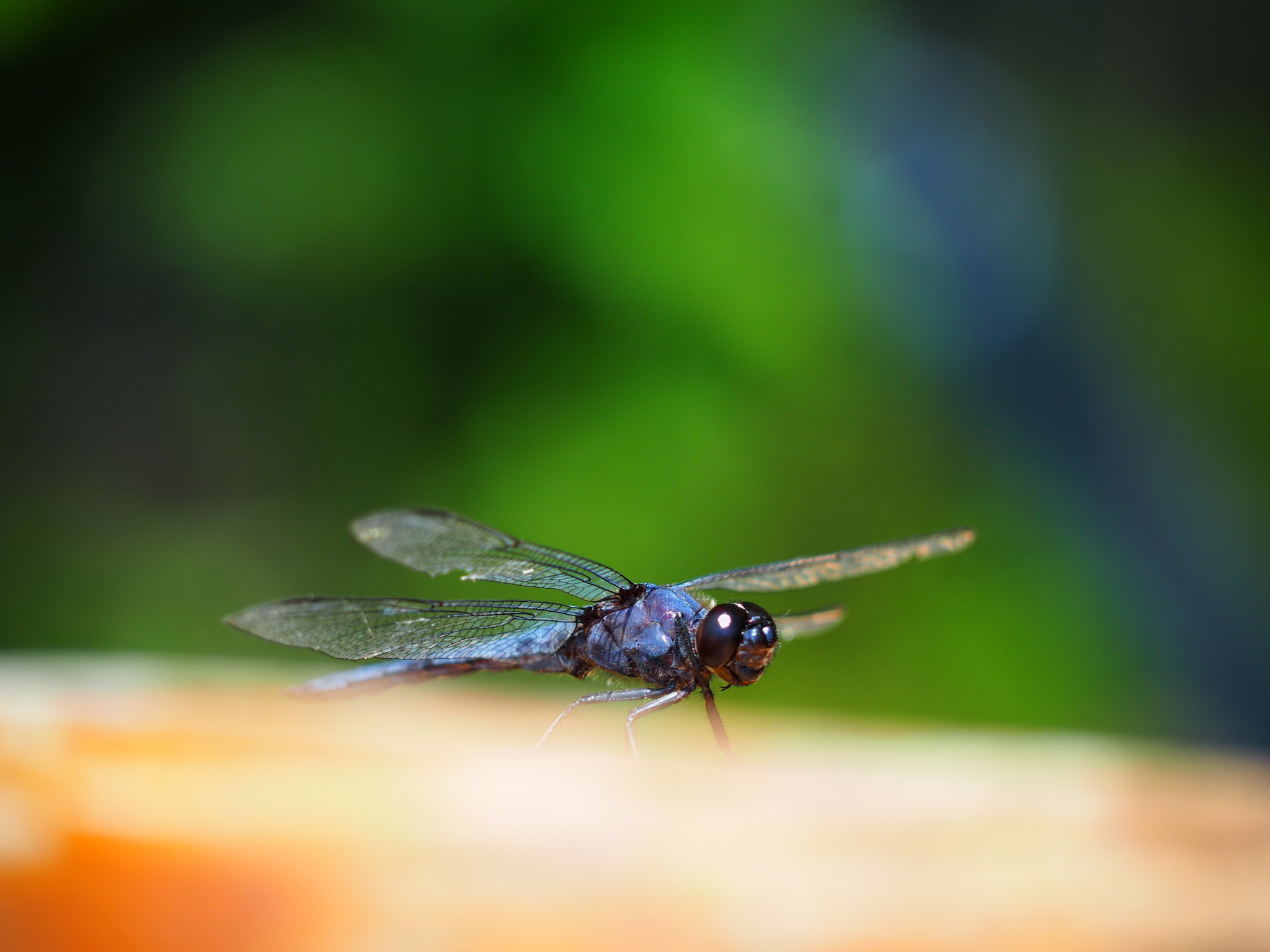 Publicado por
ckosheluk
, 29 de julio de 2022