This week's feature is a common green darner, photographed and logged by iNaturalist user joebartok in Ontario. The common green darner is one of 16 migratory dragonflies in North America. Like monarchs, these dragonflies embark on a multi-generational migration, where the generation that returns to Canada in spring are the grandchildren of the ones that left in autumn.
Show your support by liking and commenting on this Observation of the Week on Facebook, Twitter or Instagram, and follow us to learn more about Project Dragonfly and other iNaturalist projects.
Join the Project Dragonfly iNaturalist project now to celebrate dragonflies with us all summer long!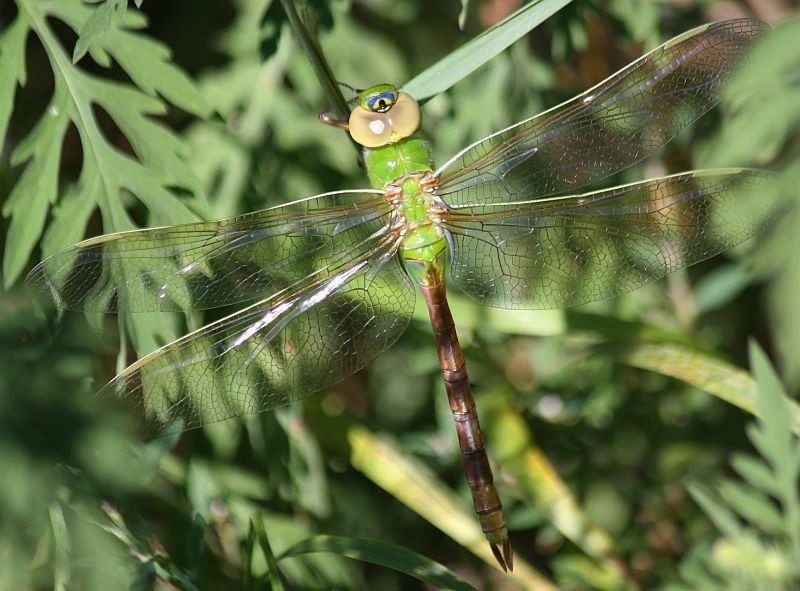 Publicado por
e_ouimet
, 19 de agosto de 2022