This week's feature is an eastern forktail, photographed and logged by iNaturalist user mmunc near Ottawa, Ontario. Forktails like this species are among the smallest damselflies, and females are orange at the start of their winged-adult stage but eventually change to slate blue as they mature.
Show your support by liking and commenting on this Observation of the Week on Facebook, Twitter or Instagram, and follow us to learn more about Project Dragonfly and other iNaturalist projects.
Join the Project Dragonfly iNaturalist project now to celebrate dragonflies with us all summer long!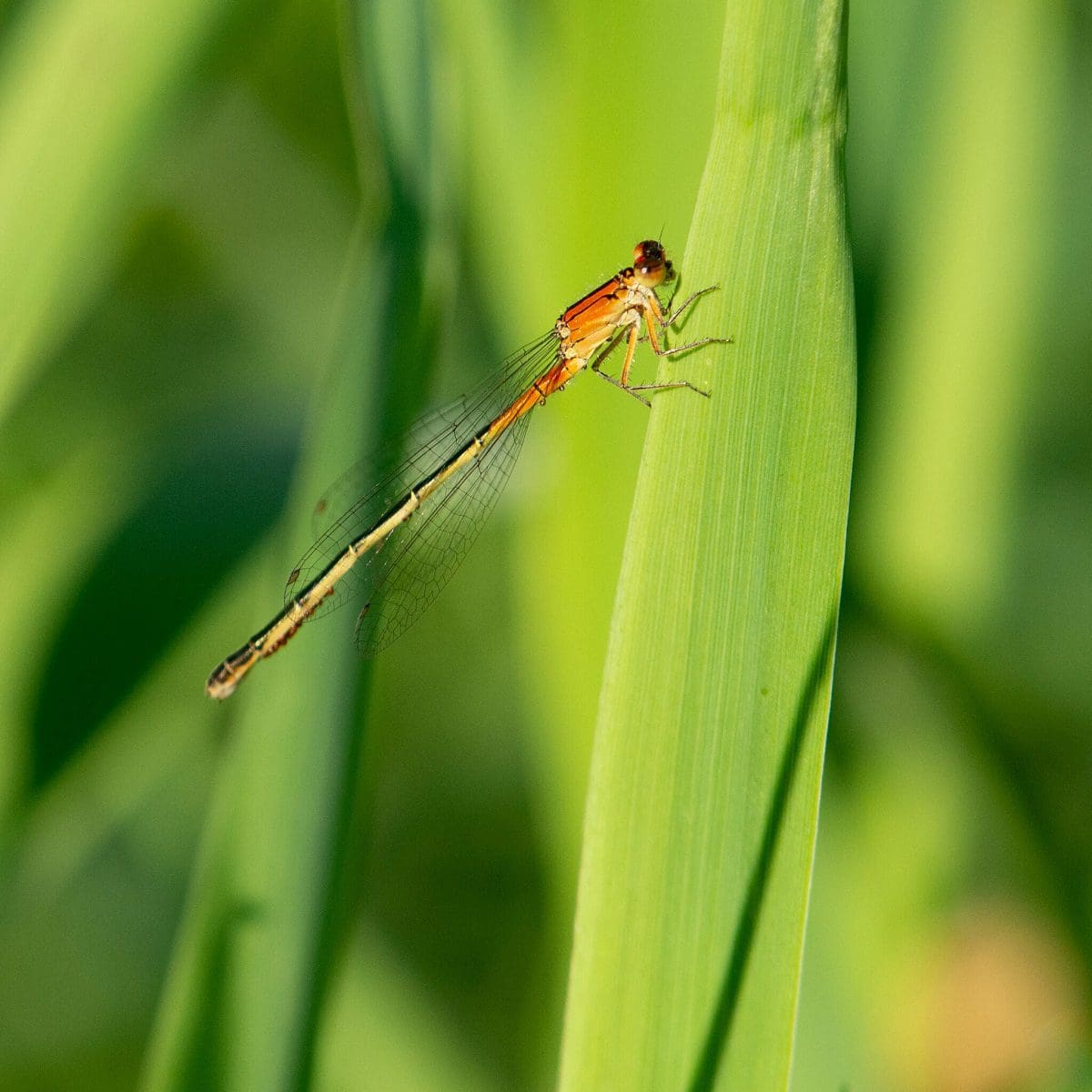 Publicado el
22 de julio de 2022 21:30
por
ckosheluk