Thanks to the volunteers and (especially the children) who came to look for invertebrates at the weekend, we have added some new species to our site list and thirty records to the EuroBioBlitz2023 project.
The pitfall traps yielded disappointing results, but we had much more success with the sweep net and beating from trees and shrubs.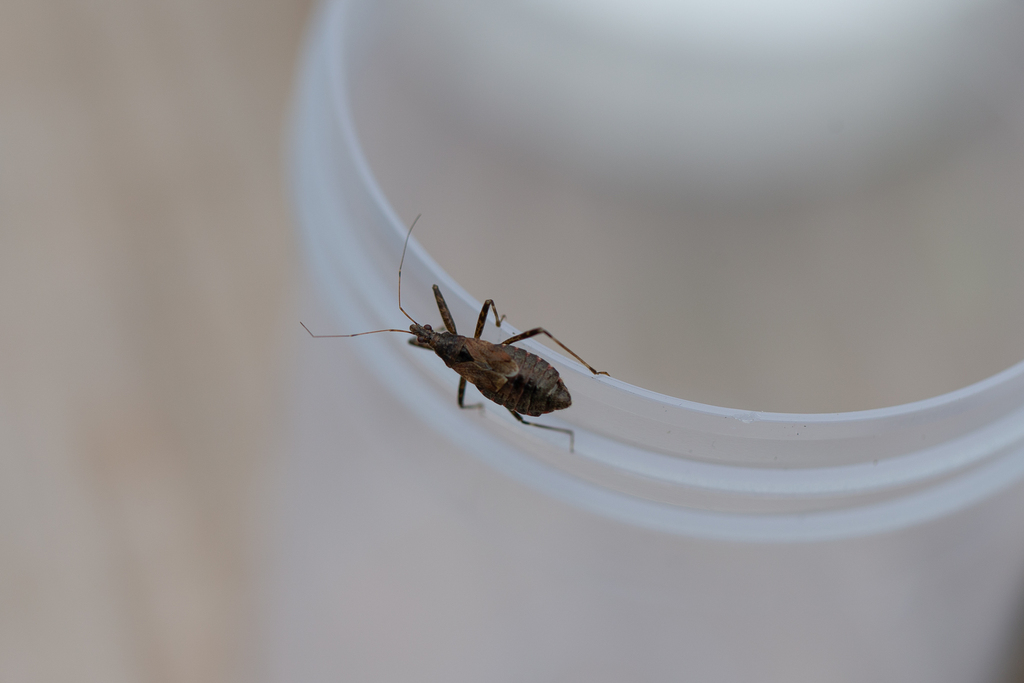 I like this one, the tree damsel bug, Himacer...